Autism Family Services of New Jersey realizes that there are many worthwhile agencies, organizations, and contacts to assist you through your efforts to raise your children with autism. We will add to our list as time goes by, but we have selected what we consider to be the key links that you will need to get you started.
EBook
For Parents By Parents, a Guide to Autism is a resource for parents of children with Autism to learn that they are not alone.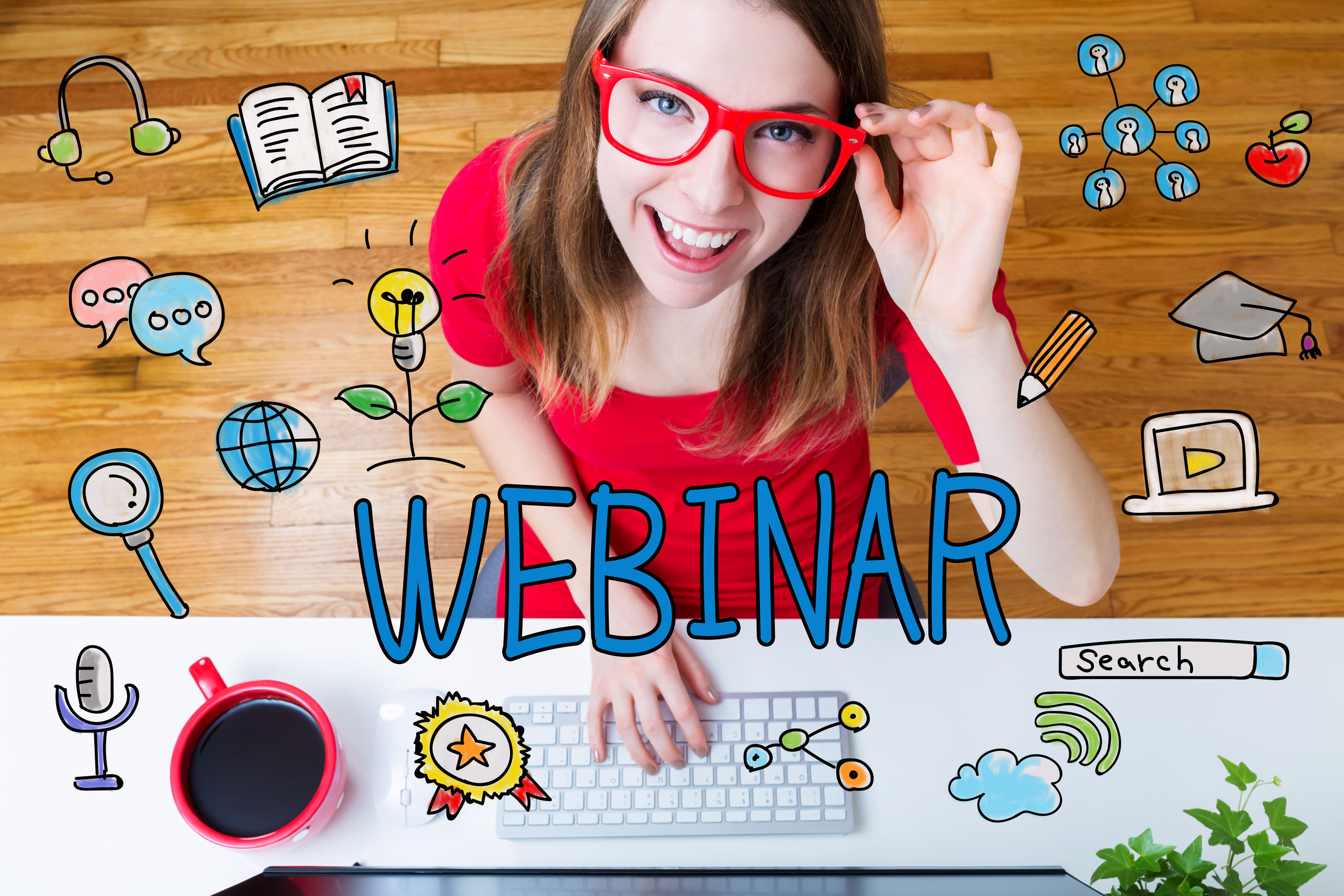 Webinars
The Family Resource Network offers online webinars to bring you information and education – on your time, at your convenience. 
Autism Behavioral Services & Programs
Autism Behavioral Services, part of the Family Resource Network (FRN), utilize the wrap around model which is supported and funded by the New Jersey Division of Children and Family Services.
Call- 877-237-4477
These FRN Services are available in NJ statewide.
FRN Behavioral services are provided through Autism Family Services of NJ and provides a variety of in-home intensive and educational supports to children with Autism and behavioral health challenges.
Applied Behavior Analysis Behavioral Services (ABA)
One-to-one ABA sessions design ethical teaching and intervention plans for children with intense and at time challenging behaviors.
Individual Support Services (ISS)
One-to-one sessions focus on acquiring and improving socialization and adaptive skills necessary to function independently in the home and community.
Intensive In-Home Services (IIH)
One-to-one sessions provide individualized treatment plans focused on decreasing problem behavior and other barriers to learning.
New Jersey Public and Private Agencies serving the needs of families affected by autism
We're Here to Help
For assistance with autism resources or questions about AFSNJ services